Come experience our world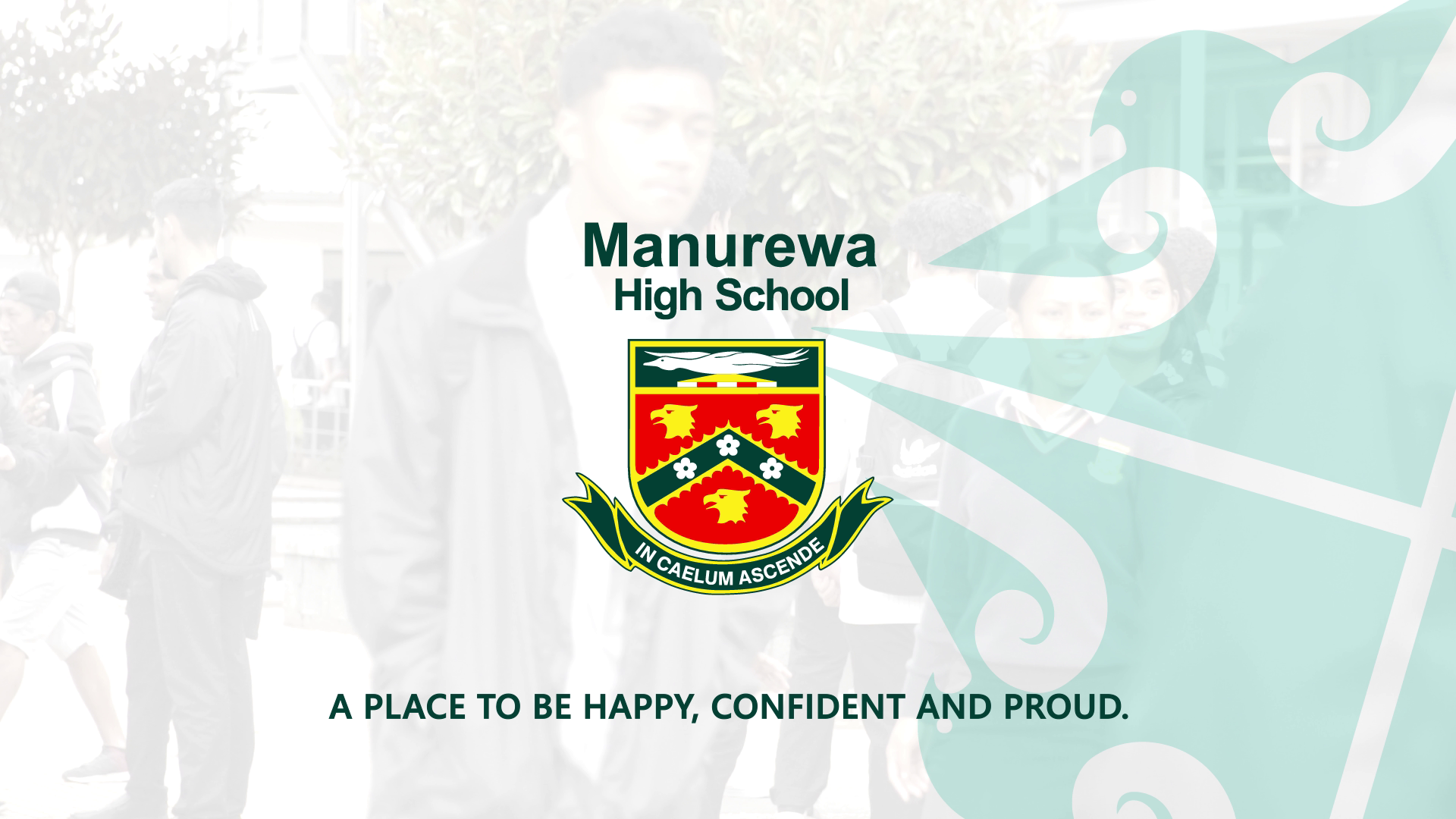 A place of high expectations where we all Piki atu ki te rangi - aim high and strive for excellence
A place where we all learn to 'Be the ManuREWA Way' by living our values of Respect, Excellence, Whanaungatanga and Akoranga
A place where:
we are open and respectful in our communication and feedback
we provide opportunities for leadership
we are caring and promote Hauora
we believe in and see the potential for all our aakonga
we are reflective and work with a growth mindset
we share and celebrate success
we believe that learning - akoranga never stops
we encourage empathy and strive for equity
we have aroha for our school community and put them at the centre of all our decisions
Above all, a place our aakonga, kaiako and whaanau, past & present, feel Happy, Confident and Proud to be a part of.
We look forward to welcoming you into our world.
Please completed the form opposite to register for an Open Day.
If you are not available for any of these times, please use the form anyway and let us know in the Comments box that you need to arrange an alternative time.