Digital Week - Student's work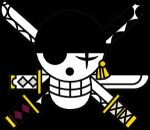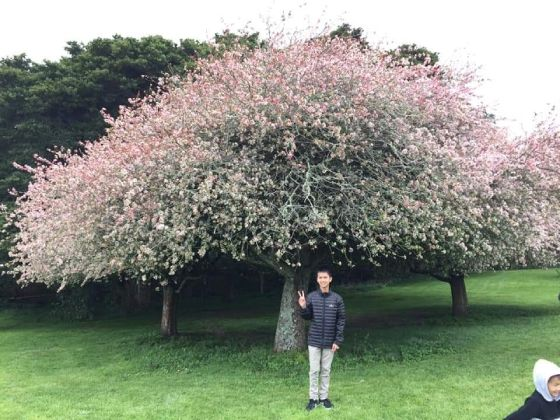 5 unique things about New Zealand
1) New Zealand Beaches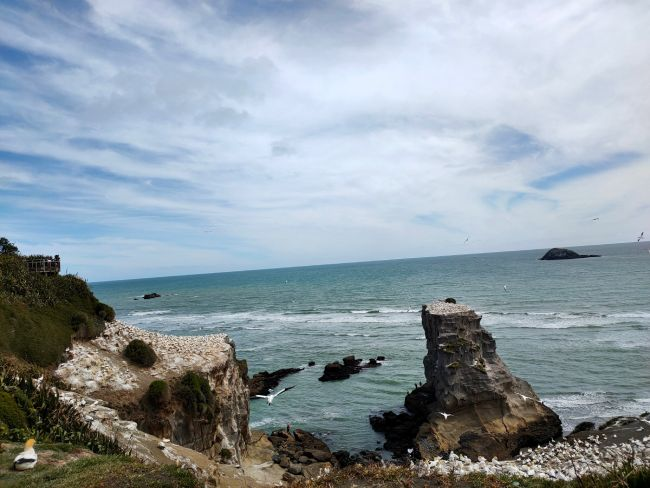 Countless beaches line the coast of New Zealand.
The land of the long white cloud is known for having great beaches with unique features and history.
One of the many beaches I had visit is called Muriwai beach.
Muriwai beach is a beach located on the west coast of the Auckland region.
Muriwai Beach has clean sand and a big wavy blue ocean. this beach is unique because it has black sand.
Caused by the iron content derived from the ancient volcanoes in the area.
There is also a path used to walk up the cliff, where you can find a massive colony of gannet.
(Gannet are native sea birds to New Zeland.)
2) NZ public playground/park
New Zealand playgrounds and parks have many features that make them unique.
For example, all the playground flooring is constructed of rubber or bark to minimize the fall.
This is to ensure the safety of children. But there is a slight problem with the bark flooring,
The wood chunks hurt to step on without shoes, and it gets in your shoes easily.
3) NZ is a multicultured nation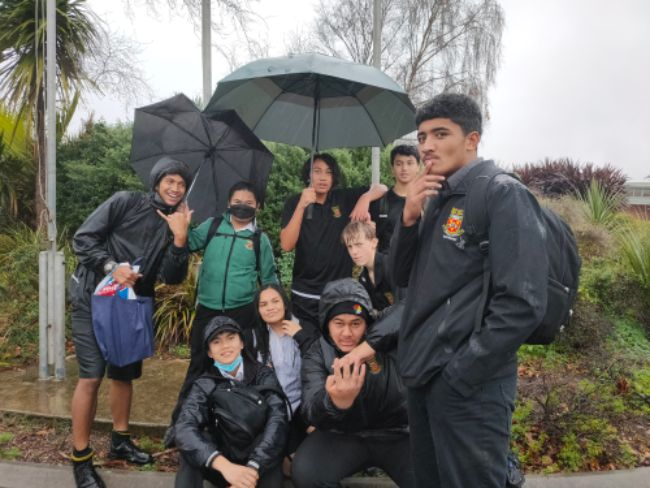 The New Zealand culture is open-minded and welcoming to people of all countries and cultures.
As a country, Kiwis value kindness, tolerance, and friendship.
Kiwis are open-minded and welcoming toward all religions
and uphold the right to freedom of religion, worship, and belief for all. Kiwis.
4) Free roaming animals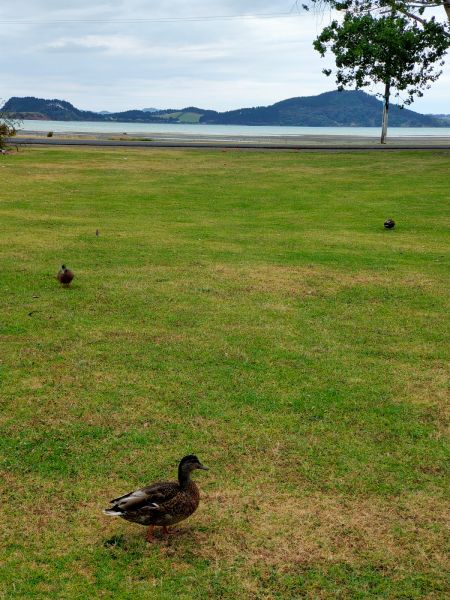 New Zealand is rather considerate about animals' safety.
Considering the friendly environment, and bushes for animals to live.
I've encountered animals like ducks, chickens, and a few different bird species.
And I think it is pretty unique that the animals don't get scared of you when you aproach them.
5) NZ has a healthy and safe environment.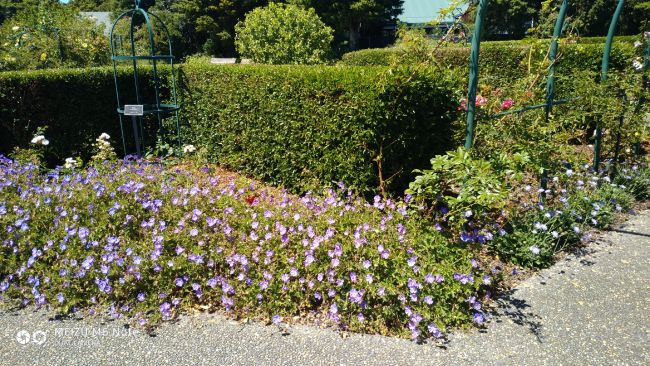 The best place to live in is New Zealand.
because Safety is everything in New Zealand.
It is to make sure that everyone is well and safe.
New Zealand has a relatively low cost of living and a high quality of life.
Unlike most countries, NZ health care or hospital are free.
About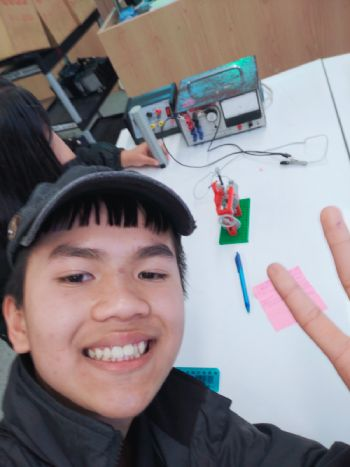 Name: Bao
occupation: Student
ID number: 20234
Contact: [email protected]
My website
I created this website to promote taking care of
and protecting the environment.
by showing how unique and important New Zealand is.
My website helps the community, understand how important the community is.
My target audience are young students, who are willing to create a better future for New Zealand.
My website connects people with the same interests and possibilities.
It supports the user's knowledge of NZ.
To make users reconsider a better View on the environment.