Introducing a new programme to improve essay writing skills
Our students are about to get a huge helping hand with their writing skills, thanks to best-selling New Zealand author and educator, Dr Ian Hunter.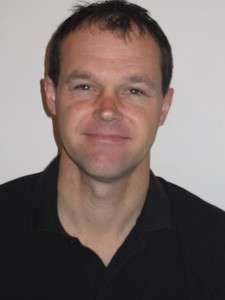 Manurewa High School Principal, Salvatore Gargiulo, says "Manurewa High School performs exceptionally well in NCEA, with results at or near the national average. But there is always room for improvement, and for many of our students - especially those for whom English is a second language - being able to demonstrate learning in the format of a written essay is a real challenge at exam time."
Dr Hunter, a former Associate Professor at Auckland University, will bring his "Write That Essay" programme to Manurewa High School in 2015. The programme is a fully integrated writing system which teaches academic writing to students of all levels, from english-language learners to gifted and talented students. Mr Gargiulo says writing is a crucial skill for students. "This year we are extremely fortunate to have Dr Hunter's help in this area."