60 Plus - Birthday Celebrations
To celebrate our 61st birthday we are planning a week of activities for our aakonga, whaanau and community to enjoy.
Our birthday week will begin on Friday 10th with a Whaanau Day for our students. The following weekend will include a community market, various sports games, performances of past and present students and an exhibition of school memories and nostalgia. Our birthday week will conclude with the official opening of our brand new learning facility.
Further details to come but we would love for all our community, past and present to join us during our week long 61st birthday celebrations (especially because Covid prevented us from celebrating our 60th).
Save the date!
We will be setting up an event shortly with all the details.
Be sure to share with your friends and family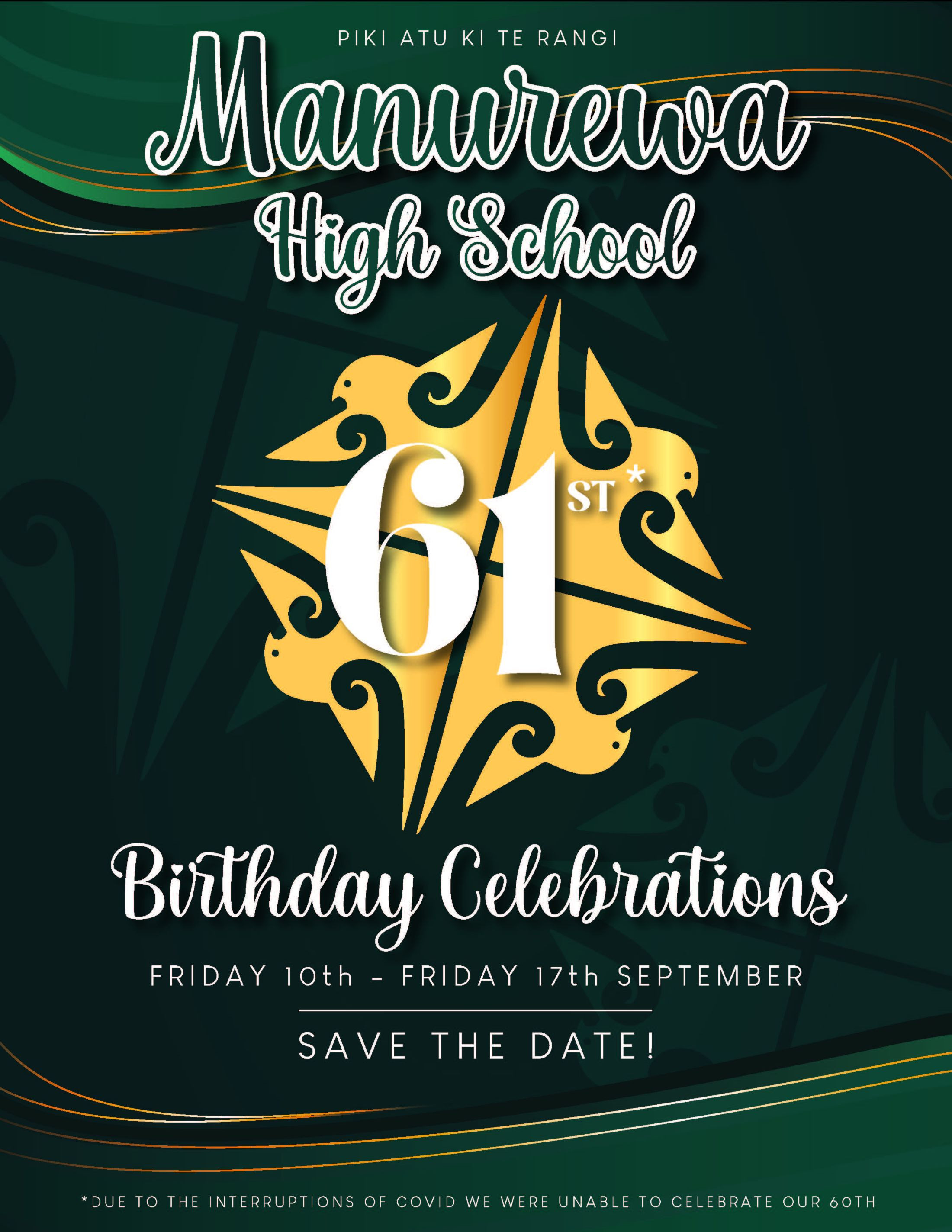 Share this article: