Principal's Welcome
Tuu tonu a Matukutureia, tuuraki a Matukutururu e rere ana te wai o te Puhinui ki te Manukanukatanga o Hoturoa. Tihei mauri ora.
E ngaa mana, E ngaa reo, E ngaa karangatanga maha, Teenaa koutou.
Ko Emirates te waka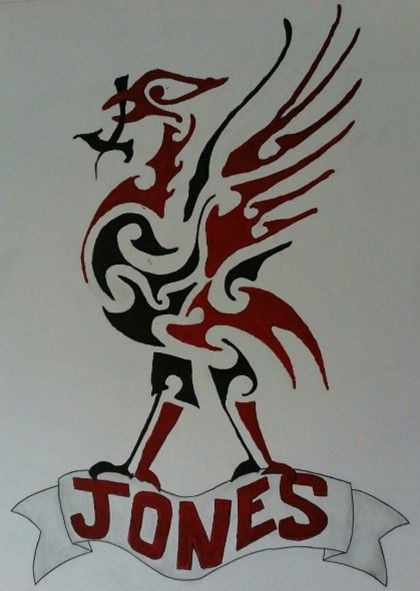 Ko Cadair Idris te maunga
Ko Te Irish Sea te moana
Ko Mersey te awa
Ko Anfield te marae
Ko The Kop te hapuu
Ko Liverpool FC te iwi
Ko Billy Parry tooku rangatira
Ko Ken tooku paapaa, ko Jean tooku maamaa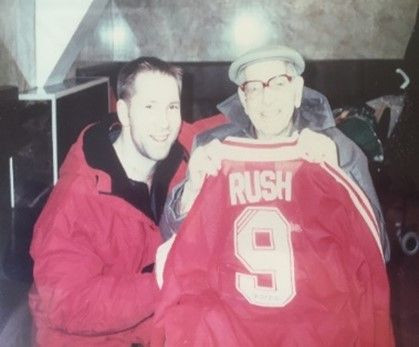 Ko Graeme raua ko Arniban ooku teina
Ko Justine tooku hoa rangatira
Ko Billy, ko Sam raatou ko Joe aaku tama
Ko Matua Pete Jones tooku ingoa
Noo reira, teenaa koutou, teenaa koutou, teenaa taatou katoa
Kia Ora I am proud to be serving our community as the current Principal of Manurewa High School the largest high school in South Auckland. We have over 2100 students made up of amazing rangatahi with a diverse range of cultural backgrounds, 53% Pasifika, 27% Maori, 18% Asian and at last count a beautiful mix of more than 50 nationalities.
I am originally from England and have a BA from Liverpool University, a PGCE from Birmingham University and an MSc in Educational Leadership from Manchester Metropolitan University. In 2017 I also completed the University of Auckland Business School NZLI Executive Leadership course. I taught in Manchester for 10 years at three different schools before becoming a Director of Ralph Capper Interiors, a contract furniture consultancy mainly working with Architects and Designers and focusing on interior fit-outs for corporate offices, hotels, education establishments and selective residential projects.
We came as a whaanau to Aotearoa, New Zealand in 2006 and I restarted my teaching career at Manurewa High School as a Health & Physical Education teacher and was appointed Head of the HPE Learning Area later that year. In 2007 I was appointed Specialist Classroom Teacher, in 2009 I was appointed Deputy Principal and then Principal in 2016.
I am driven by the desire to provide a culturally sustaining curriculum that is relevant for all our rangatahi. A curriculum that focuses on aakonga and their interests and passions and prepares them for a successful future, happy, confident and proud of who they are, where they come from and where they are going.
When not working, I enjoy 'the beautiful game' and supporting my beloved Liverpool Football Club, whaanau time with my wife of over 30 years Justine and three boys Billy, Sam and Joe as well as trying to keep fit!

At Manurewa High School we have a vision, Piki atu ki te rangi, Aim High, Strive for Excellence and a mission to grow a community of learners to 'Be the Manurewa Way' and live our values of Respect, Excellence, Whanaungatanga and Akoranga. We have three focus outcomes we want for all our rangatahi:
Aakonga engaged on akoranga
Aakonga engaged in their Cultural Identities
Aakonga taking positive steps into, through and beyond school
We have co-designed with our whaanau, students, staff and wider community our Te Ara o Tawhaki educational framework and Learner Profile and we continue to work hard to design a local curriculum that serves our community aspirations and prepares our rangatahi to tino rangatiratanga and make positive steps into the world beyond school.
We are blessed to have an amazing and dedicated staff at Manurewa High School who are all striving towards our vision, living and modelling our values and working hard every day to educate and inspire our rangatahi and achieve our focus outcomes supported by many community and business partners. Throughout this website and our school Facebook and Instagram pages you will see many examples of our rangatahi celebrating success and sharing the wide range of opportunities we are able to offer.
Huutia te rito o te harakeke, kei hea te koomako e koo. Rere ki uta rere ki tai. Kii mai ki ahau he aha te mea nui o teenei ao. Maakuu e kii atu, he tangata, he tangata, he tangata.

Pete Jones
Principal