Edyn Rubena-Misilisi
It is with great sadness that our Manurewa High School whaanau have to inform our community that one of our students Edyn Rubena-Misilisi passed away at the weekend. Our thoughts and prayers go to all her whaanau, especially Mum Bonita and Dad Morris. A huge thank you to all our staff and students who were there to support Edyn and her family over her last few days. The aroha and whanaungatanga you have shown is what makes our school such a special place.
Edyn epitomised our vision of Piki atu ki te rangi, Aim high, strive for excellence. She was an outstanding student who fully involved herself in the life of our school and truly lived our values. As well as being a hard-working and high achieving scholar, she played saxophone in our award winning band Mit Eldnar, was part of our creative MakerSpace team and an active member of our Environmental Council. Edyn was always generous with her time and was always thinking of other people.
Thank you for the time we were able to share with you, thank you for being such a wonderful person. You have been a real credit to the values and support given to you by your parents and whaanau. We will all miss you, rest in peace.
Whaanau and friends are invited to a celebration of Edyn's life at Manurewa High School Hall on Thursday evening 6.30 – 8.30pm. This is a time especially for Edyn's friends, fellow students and teachers, although everyone will be welcome.
On Friday there is a formal service at the chapel at the Manukau Memorial gardens, 361 Puhinui Road Wiri, from 1 – 2.30pm. The chapel opens at 12.30pm.
Tangi moke ana maatou te Kura Tuarua o Manurewa ki te ngarohanga o taa maatou taonga noo ngaa waka o Tainui, o Te Arawa me te haapu o Liku Tamahelekka no te moutere o Niue. E hotuhotu ana te manawa moo te whaanau e noho ana i raro i te kapua poouri. E hine, haere atu koe hei whetu te rangi, tiaho mai moo ake tonu atu. Teenei maatou o te kura te tangi kau ake. Haere, haere, haere atu raa.
We, Manurewa High School, weeps with longing for the loss of our treasure from the canoes of Tainui and Te Arawa and the village Liku Tamahelekka in the island of Niue. Our hearts sob for the family under the cloud of sadness. To our girl Edyn, go to become a star that will shine on us forever. Here we are, all we can do is weep.
Go, go be at peace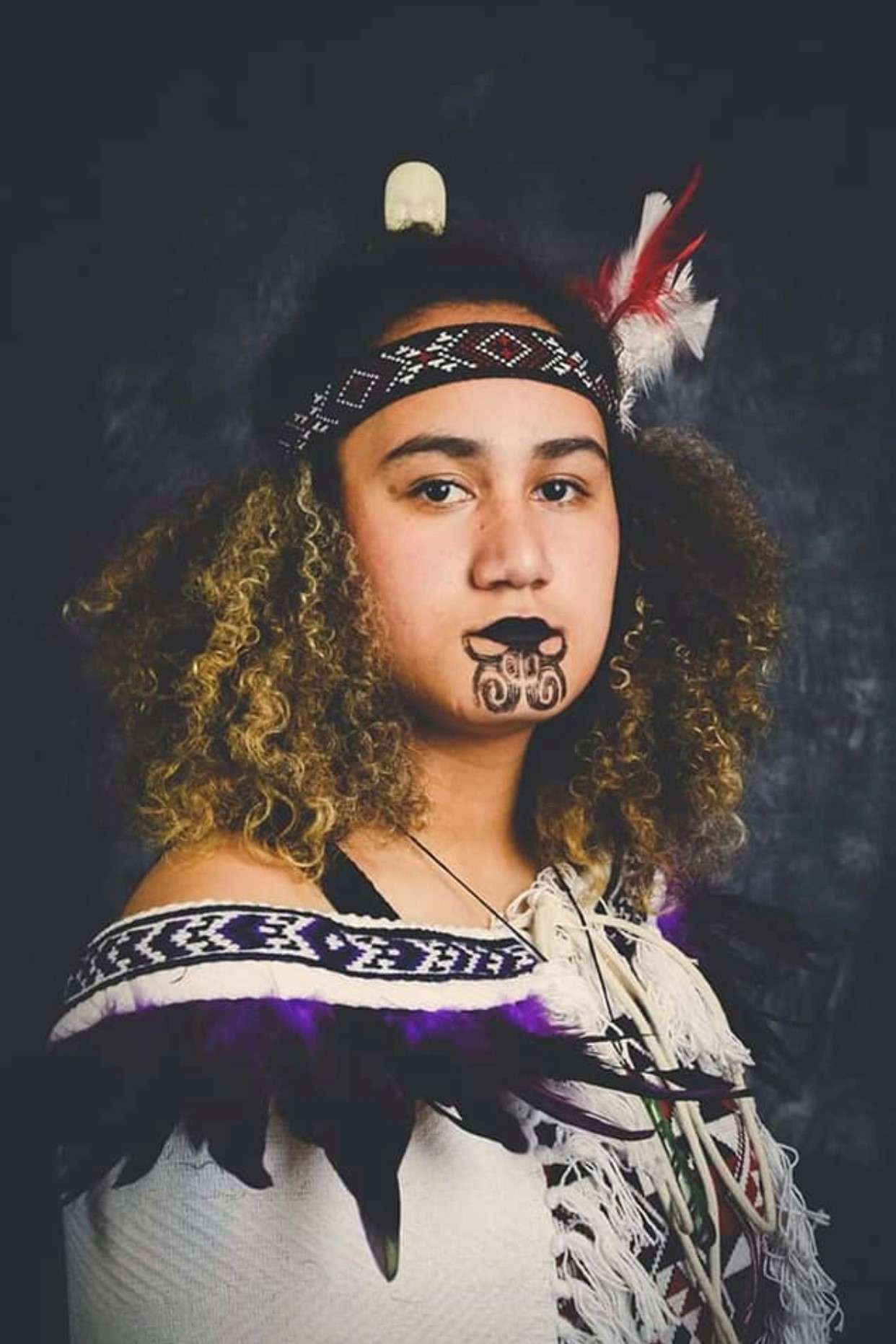 ---
---

Can you "give a little" to help the REWA All Stars perform in the USA in 2019?
Follow this link
Welcome to Manurewa High School
It is with much pride that I have the opportunity to introduce you to Manurewa High School.
We are the largest multicultural school in New Zealand, with 2000 students representing over 50 nationalities. This has a great benefit in preparing our students for the future – a world where multicultural connections will create many opportunities and pathways for success.
Our size and diversity also benefit students in the present, as they enjoy being part of a school that always has cause for celebration. We perform with excellence in all aspects – academic, sports, music, arts, dance and drama. This website offers you evidence of our successes.
I encourage you to visit the school and observe us in action. Student motivation is strong, through the hard work and dedication of a caring and professional staff. We also respect the critical role that parents hold in supporting their sons and daughters through the secondary-school years. We work closely with you to help them to achieve their best, and step positively into their futures as lifelong learners and responsible citizens.
I look forward to getting to know you and having you as part of our community.

Pete Jones
Principal
Upcoming Events
---